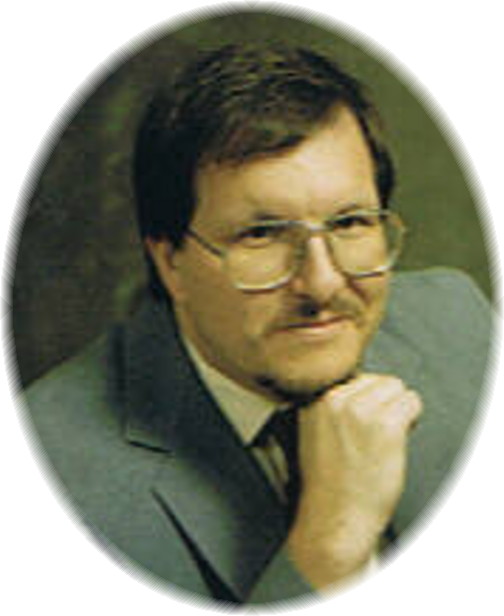 IN LOVING MEMORY
William "Bill" Russell Angle, Jr.
Jun 26 1948
-
Feb 12 2008
William "Bill" Russell Angle, Jr., age 59 of Frisco, Texas passed away on February 12, 2008 in Frisco. He was born on June 26, 1948 in Meutchen, New Jersey to William R. and Hilda (Kumpel) Angle. He is survived by his wife, Peggy Angle of Frisco, Texas; sons, David Watson of Frisco, Texas and Brian Angle of Frisco, Texas; sister, Patricia Kirk & husband David of High Point, North Carolina; brother, James Angle and wife, Carol of Lowell, Massachusetts; nieces and nephews, Karina, Korbin, Kenneth, Lisa, Laura, Rebecca, Matthew and a host of friends. Funeral Services will be held at Turrentine-Jackson-Morrow Funeral Home, 8520 Main Street, Frisco, TX 75034 at 2:00 PM on Saturday, February 16, 2008 with Bishop Ken Martin officiating. The family will receive friends at the funeral home one hour prior to service time. Interment will follow at Ridgeview West Memorial Park in Frisco.
x
*All memorials will be reviewed prior to upload, and may be delayed 24-48 hours before appearing in the registry.
absolute-header